Customers have the unique opportunity to create their own favorite item from the Haute Couture collection of Treca Interiors Paris.For the past 80 years, Treca Interiors Paris has served the exacting requirements of international clients who appreciate French-made quality and the possibility of personal service and customized products.
The selection of a reclining system begins with the selection of comfort through the combination of support (firmness of the suspension – what you need) and initial softening (what you like) – adapted to your sleeping habits.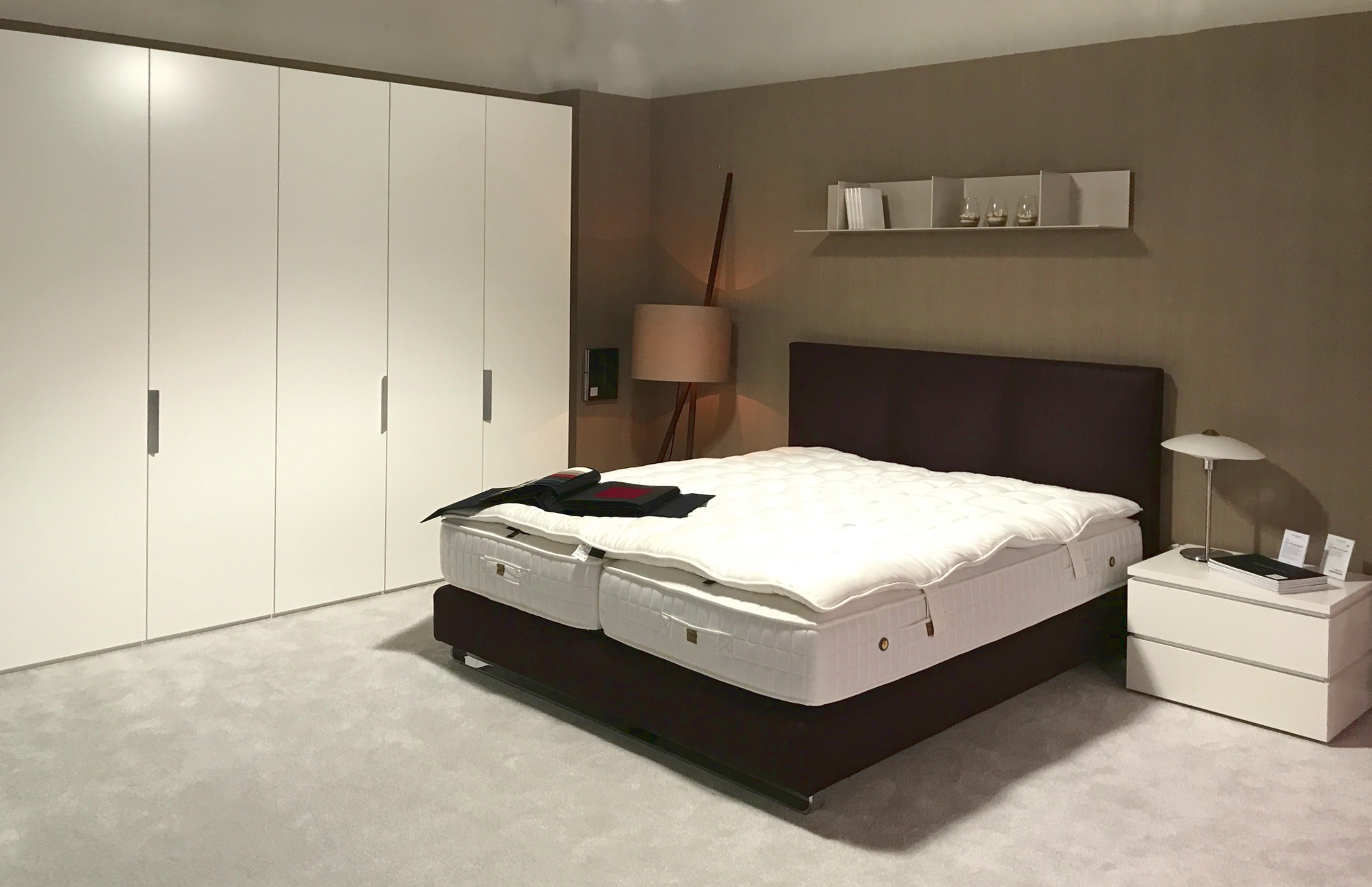 Discover the treasures of Treca Interiors Paris with the set-beds "Smart", "Like" and "Cloud".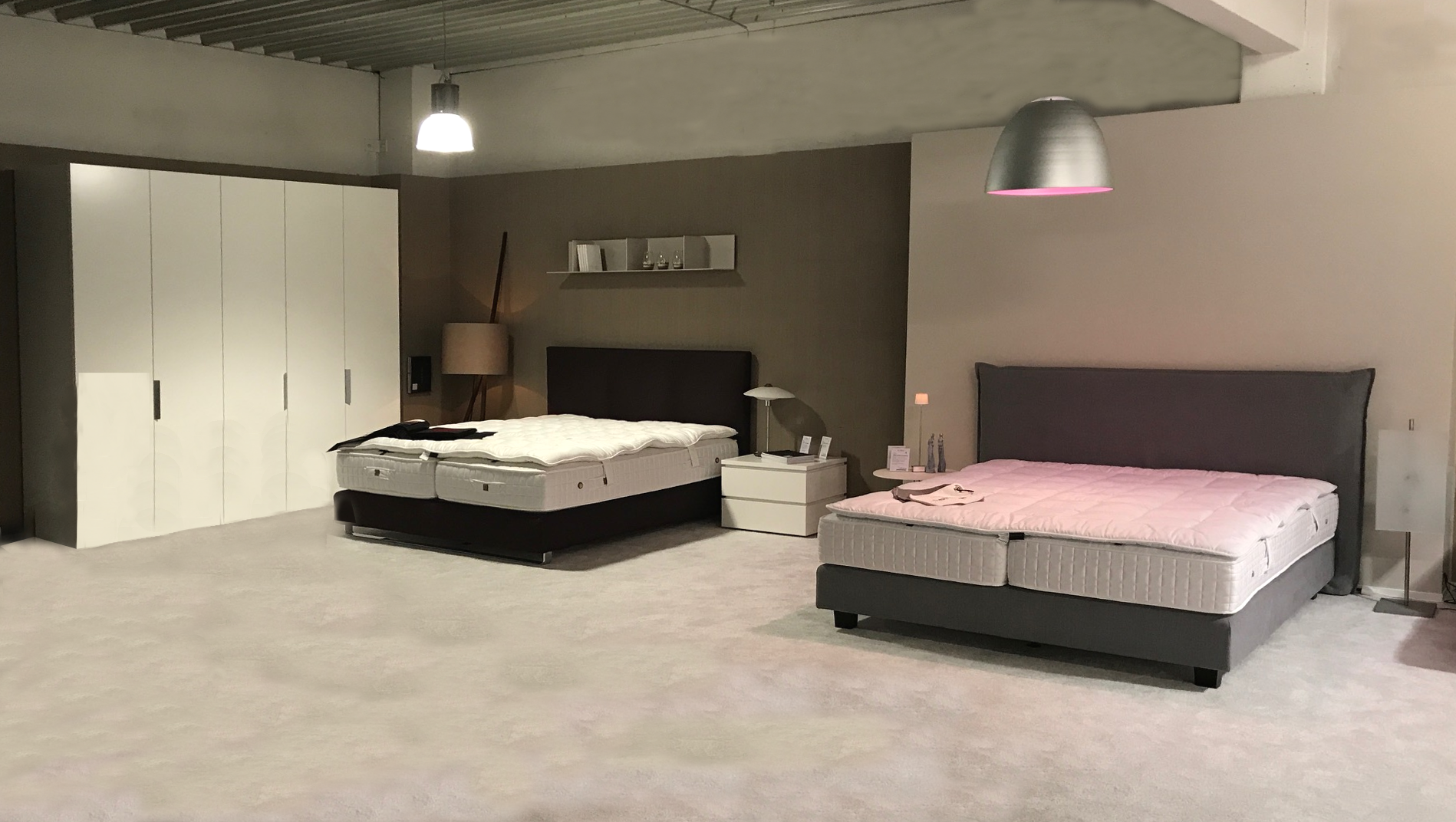 Since 1935, Treca Interiors Paris has succeeded in maintaining a balance between traditional craftsmanship and modern raw materials. In our workshops we combine for you the most refined raw materials and the skills of our craftsmen.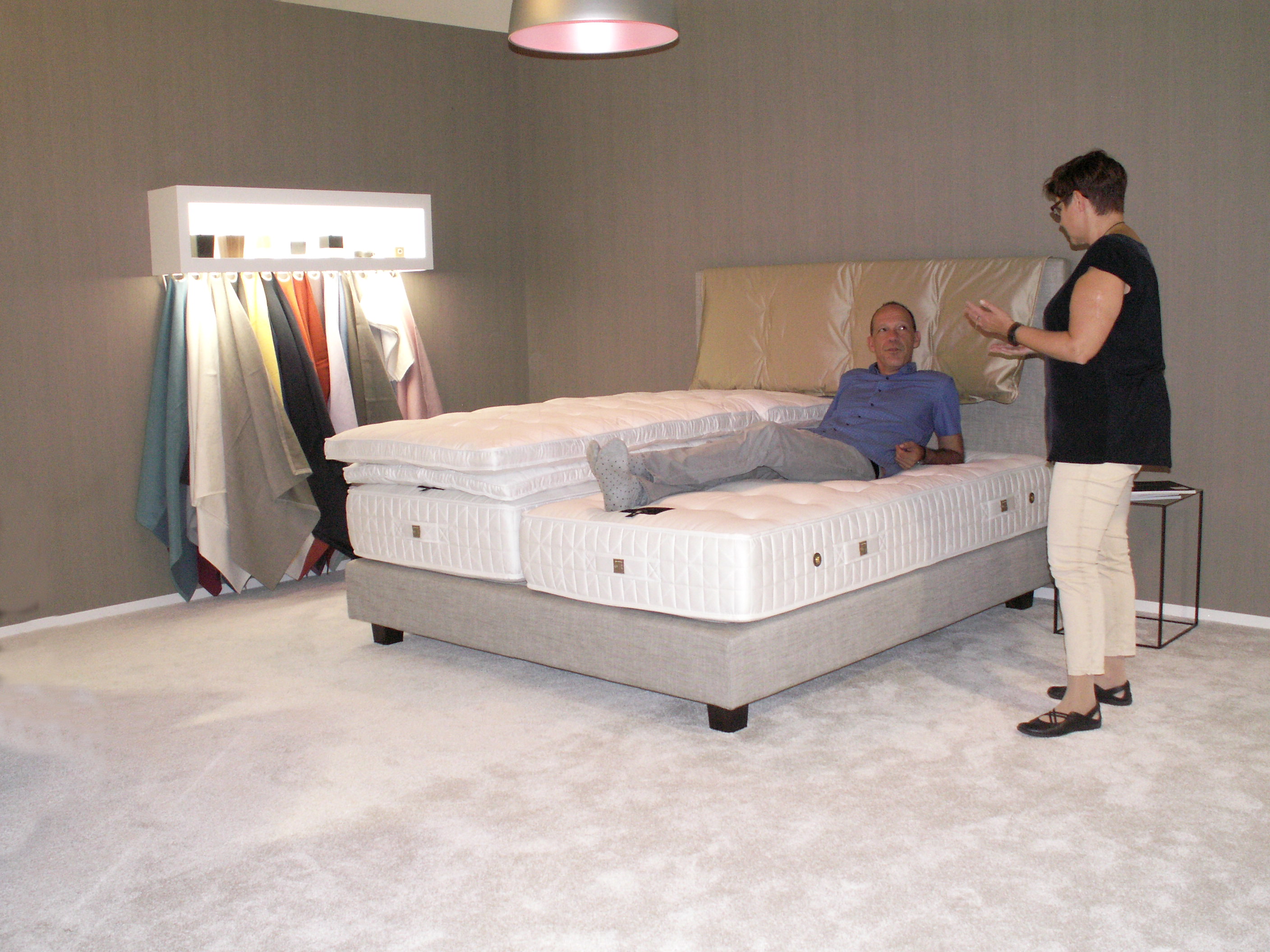 Raw materials are chosen with the greatest care to ensure that our bedding and decoration accessories are of the highest quality. The finest and rarest raw materials are selected to ensure that the mattresses will give you outstanding comfort and support night after night for many years.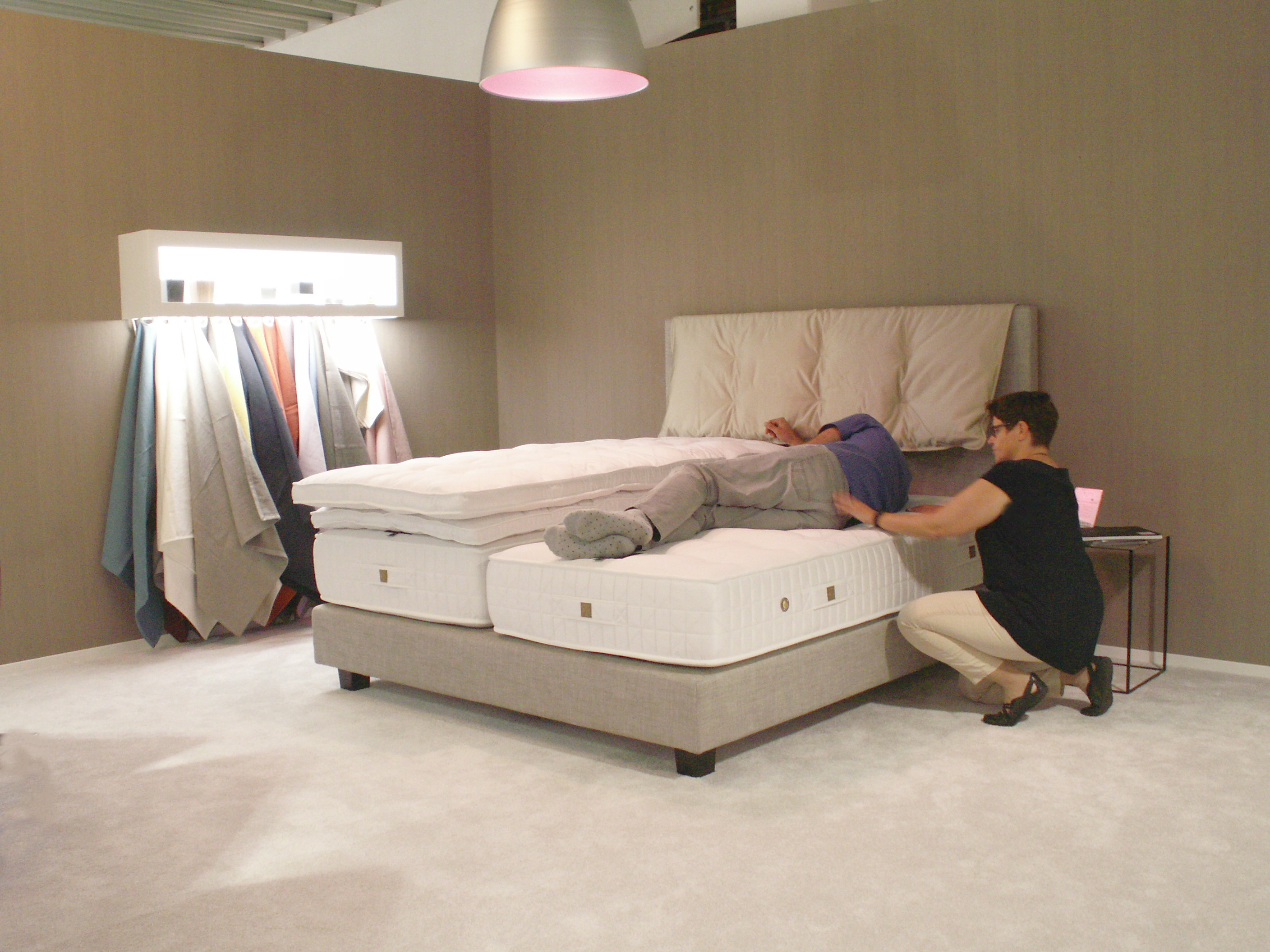 With regard to your style or your requirements, you will always find the comfort you need in the collections of Treca Interiors Paris.